Homepage carousel
Welcome to our refreshed website
Let us know what you think by completing our short survey.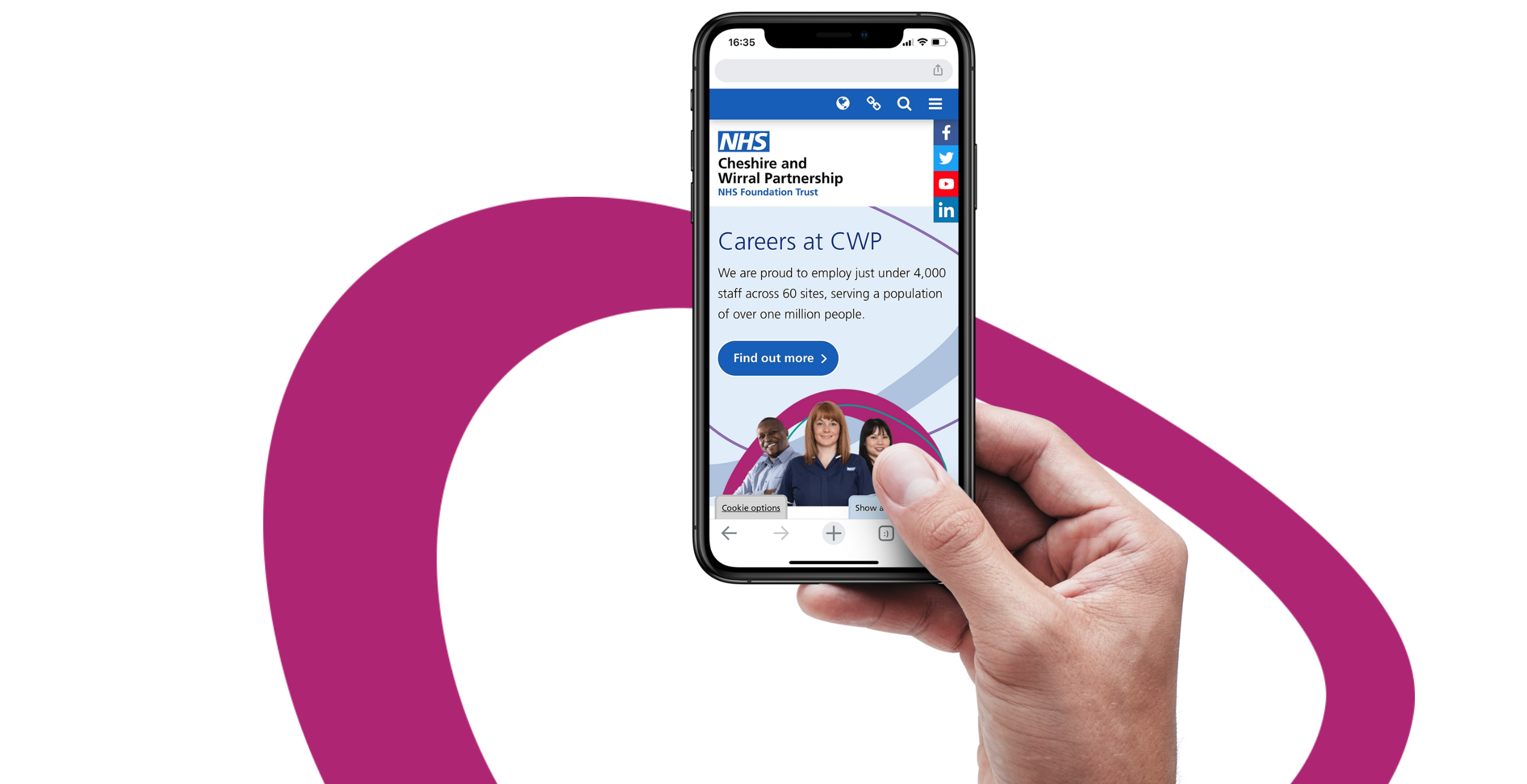 Careers at CWP
We are proud to employ just under 4,000 staff across 60 sites, serving a population of over one million people.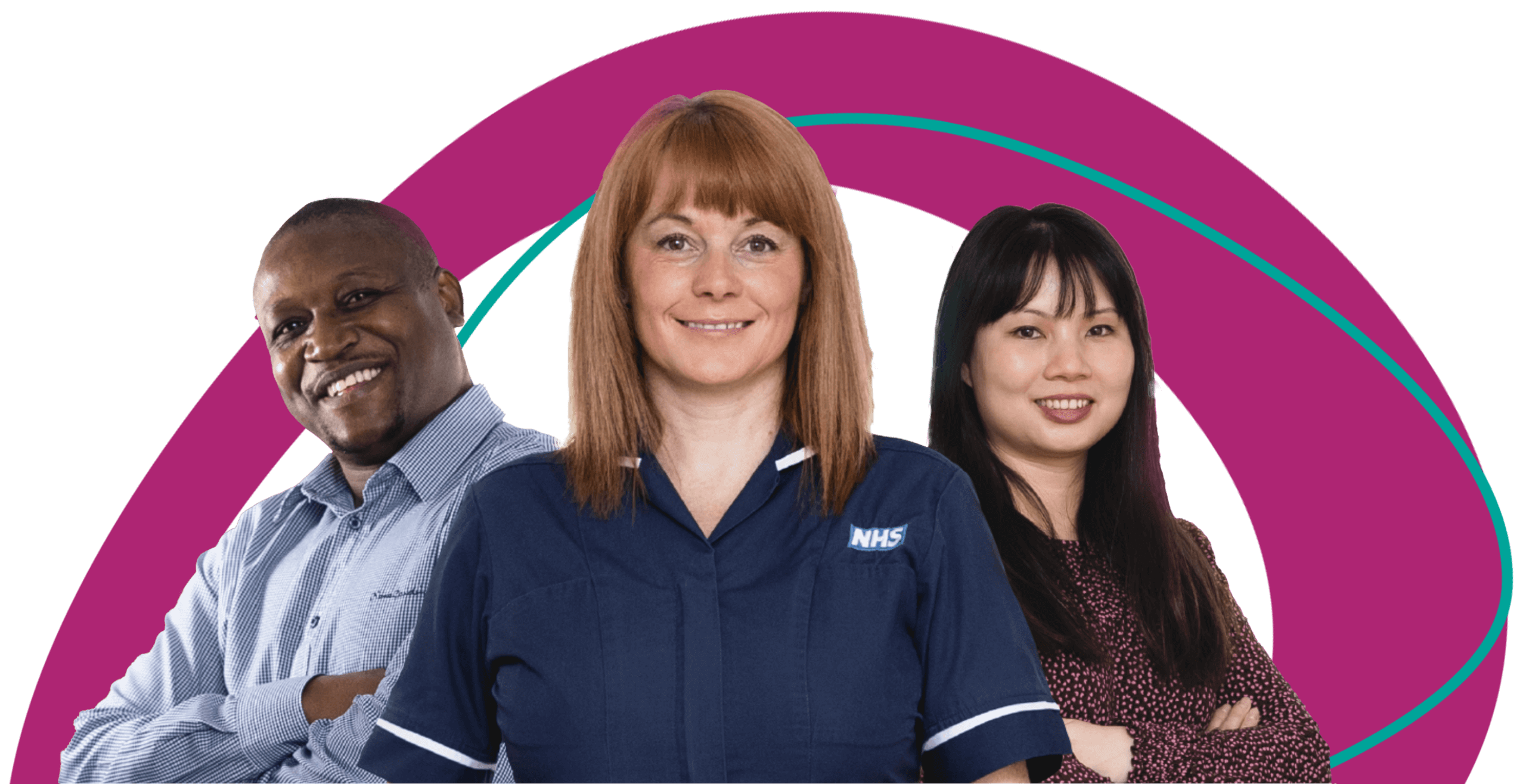 The Big Book is back!
Read our latest Big Book of Best Practice, showcasing leading clinical practice and innovative ideas from across the Trust.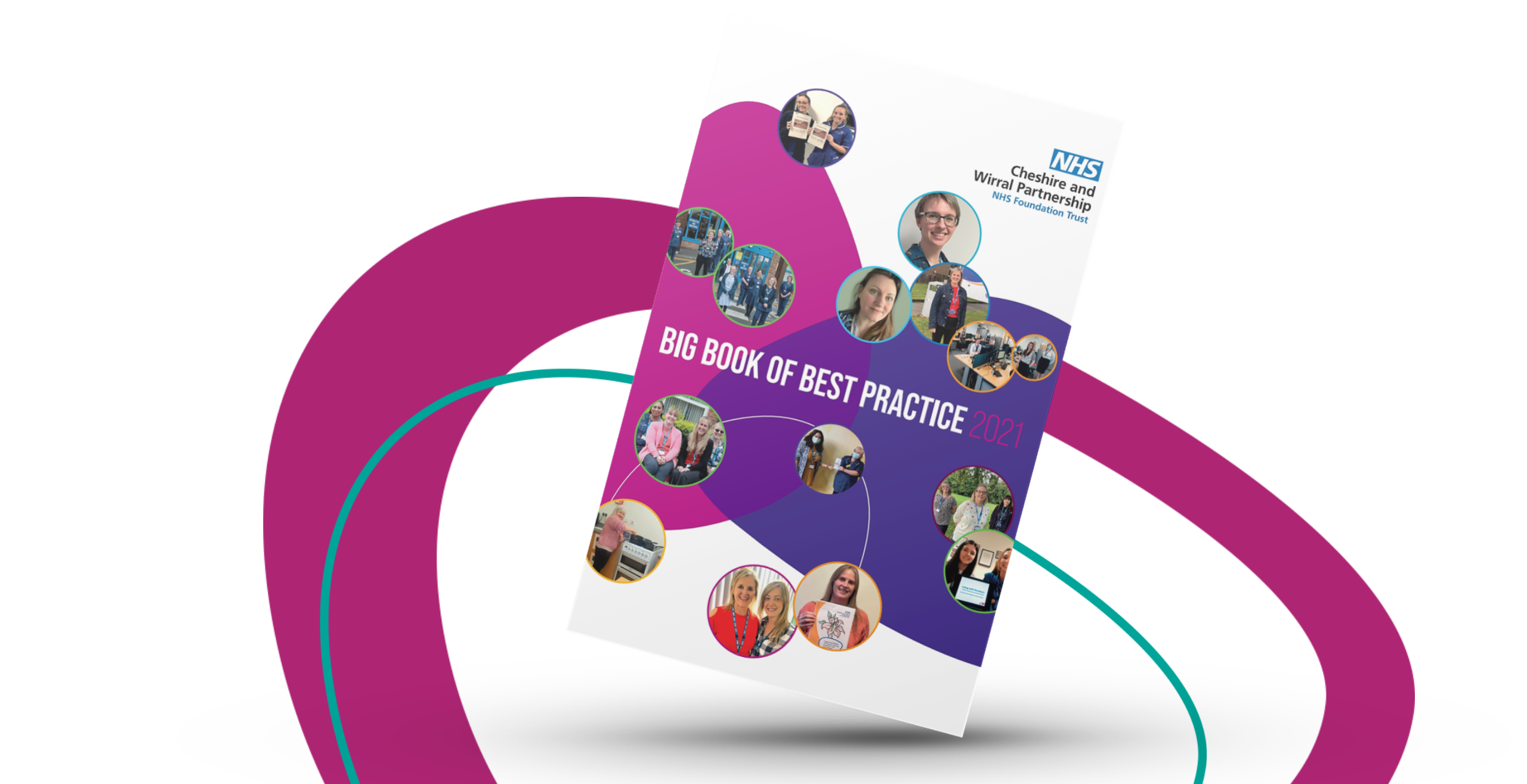 Nominations are now open!
Nominations for election to the Council of Governors are now open.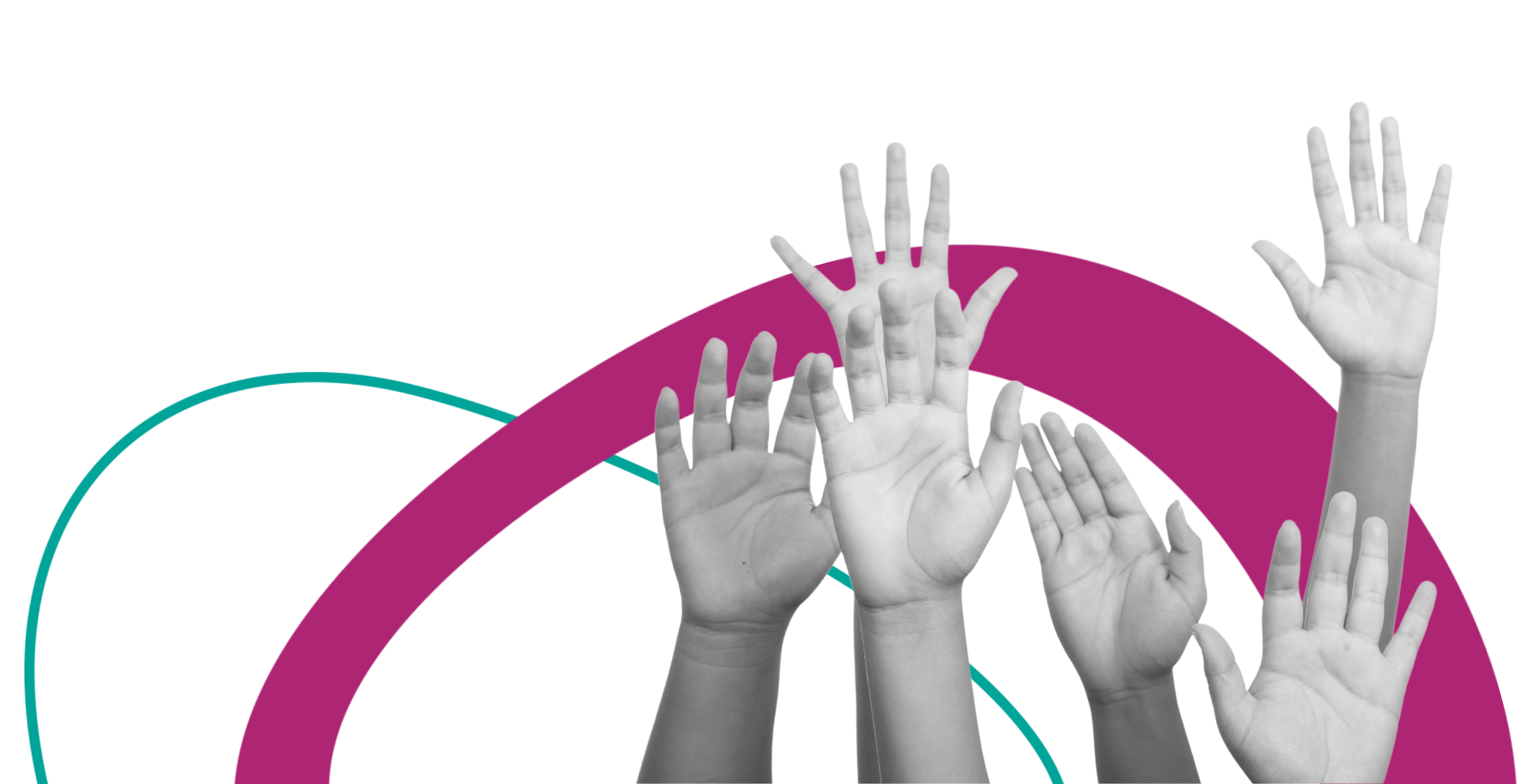 Red weather warning
The Met Office has issued a Red weather warning for our region. Make sure that you stay safe and know how to cope with the heat.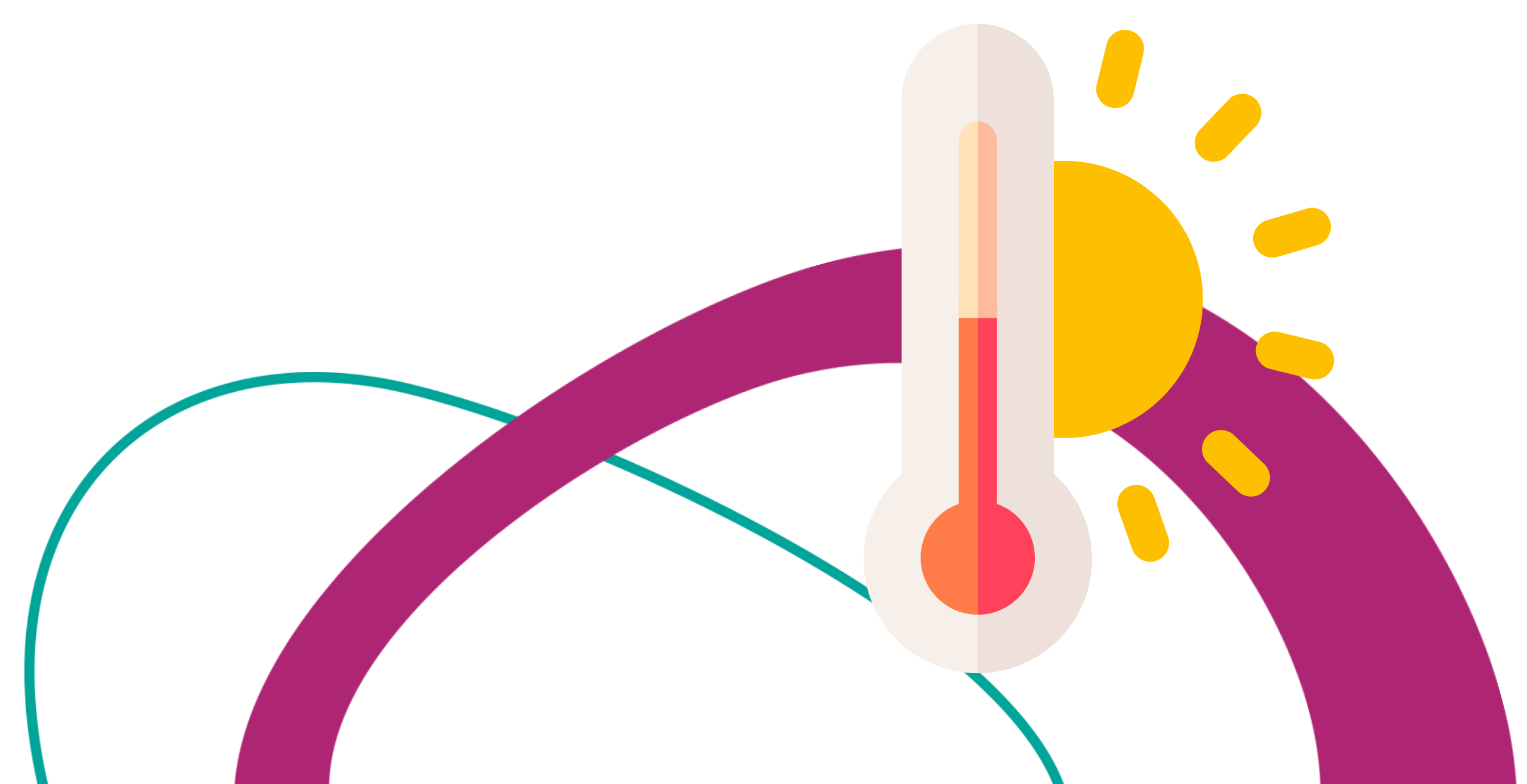 Homepage links
Services and sites in your area
Click on the map to find out which sites are available in your area.
You can also click on the button below to view an A-Z of services or search by keyword.
Latest news and blogs
Sorry, no news or blogs were found.